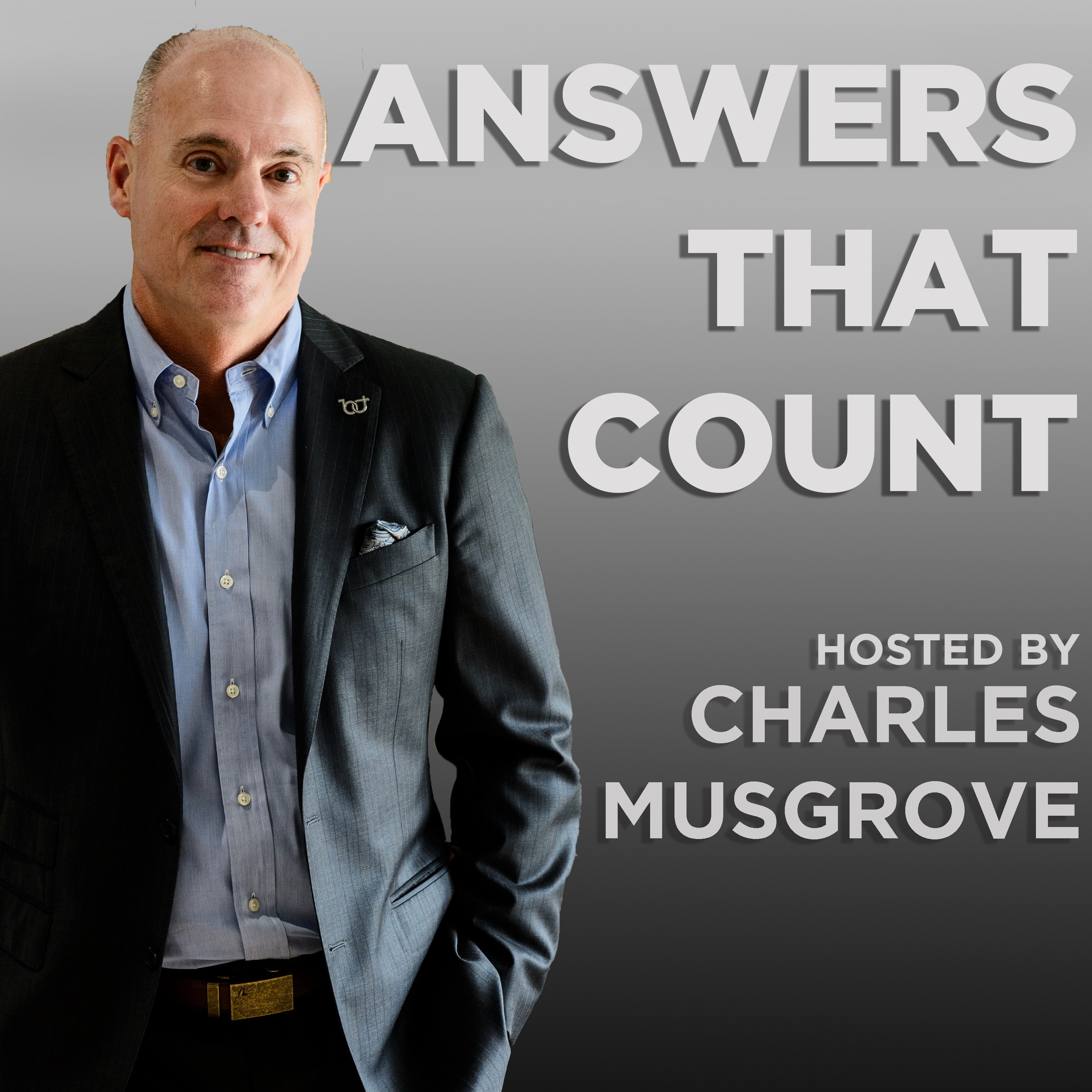 Welcome to the gritty inside truth to running your Main Street Business! Learn what it takes to start, run, scale, protect, and yes make a profit in your business from one of the leading experts in business today. Charles Musgrove has guided countless Main Street Entrepreneurs through the pitfalls of running a profitable business. Now he shares this business insight through Answers That Count. Through his unique life experiences and entertaining interviews, you will discover the answers to the questions you have been asking!
Episodes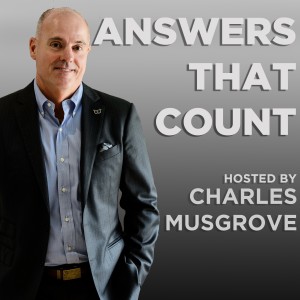 Thursday Jan 14, 2021
Thursday Jan 14, 2021
Investment advice and wealth management strategies to help build wealth and asset protection strategies to help preserve it. Our services allow you to create the financial security you need to enjoy an active and independent retirement. We can assist you to define the legacy you want to leave your family and community and put plans in place to carry out that legacy.
check us out on www.answersthatcount.com