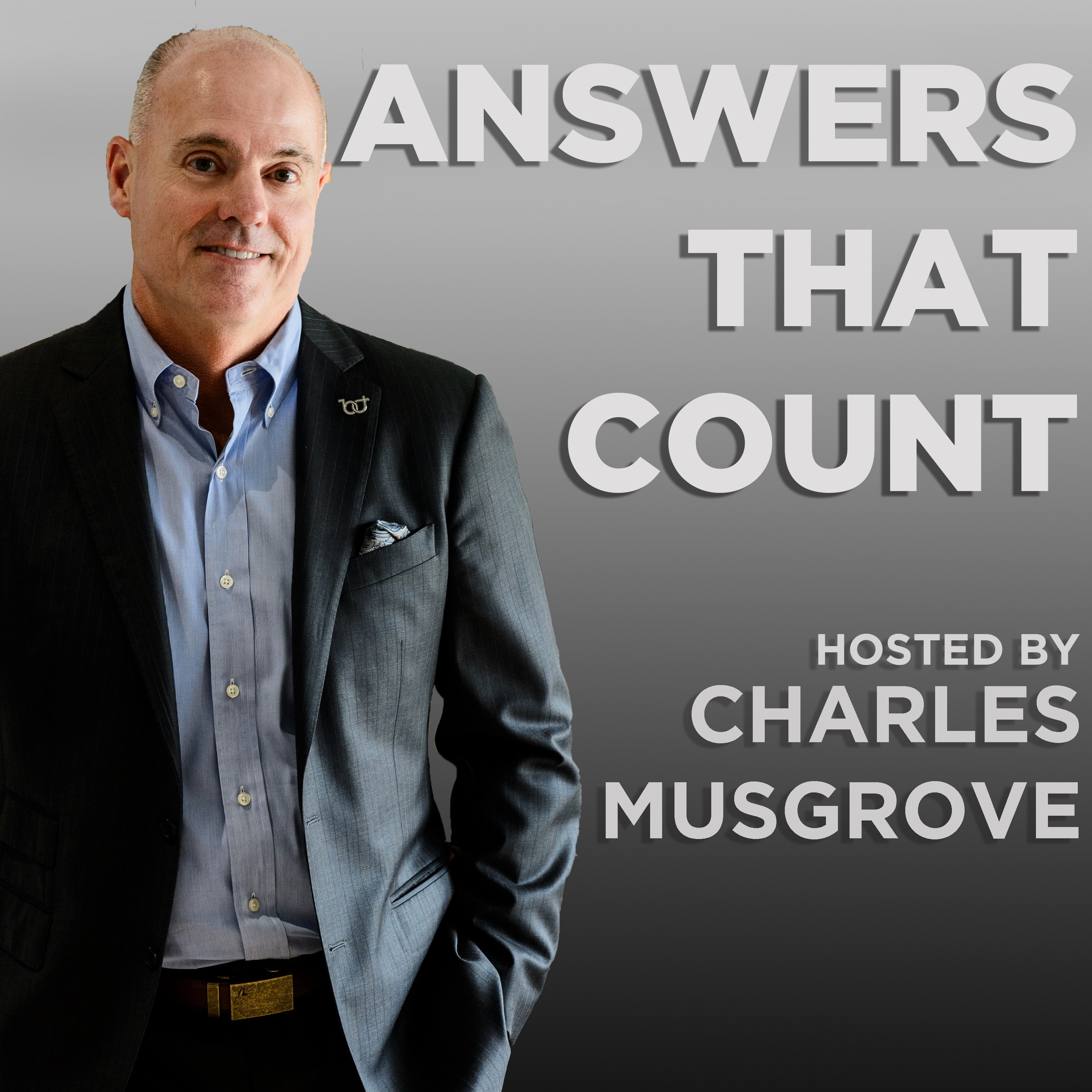 Welcome to the gritty inside truth to running your Main Street Business! Learn what it takes to start, run, scale, protect, and yes make a profit in your business from one of the leading experts in business today. Charles Musgrove has guided countless Main Street Entrepreneurs through the pitfalls of running a profitable business. Now he shares this business insight through Answers That Count. Through his unique life experiences and entertaining interviews, you will discover the answers to the questions you have been asking!
Episodes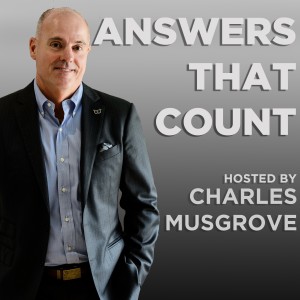 Thursday Apr 22, 2021
Thursday Apr 22, 2021
#minimumwage #restaurants ##FRLA https://frla.org/
In this podcast we discuss changes that restaurants should consider when adjusting to the cost increases from the rising minimum wage. John talks about positive experience he has had going from counter service and no tipped wages to full-service and tipped compensation model for his wait staff.
Check out this episode to learn about what you should consider when adapting to the minimum wage increases. A veteran of Manatee County's hospitality industry for nearly 40 years, John Horne began his career working summers at Fast Eddie's Place while completing his Business Degree at Clemson University. He opened his own restaurant, Anna Maria Oyster Bar, on the City Pier in Anna Maria, FL in 1995. Four more restaurants followed and the AMOBs have become a well-known place to enjoy fresh, delicious seafood at a great value, served by a team of wonderful staff in a fun, family-friendly atmosphere.
JH - Thanks for having me on. Glad to be here, glad to help represent the Florida Restaurant Lodging Association.
CM - This is going to be great and John is from the, he's down in the Bradenton, Florida area. He's got four restaurants, the Anna Marie Oyster Bar, so he is basically at a destination location on the, you get to see the gulf coast too because you got an island restaurant, is that right?
JH - We do. We're on the intercoastal on the Anna Marie Island in Bradenton Beach and so we're watching the dolphins jump every day. It's awesome.
CM - What a great place to be and great food and great hospitality and service there so this is going to be awesome and before we get started with today's show, we want to make sure to give a special thanks to our sponsor Heartland Payment Systems. They have been awesome to sponsor this show, this podcast, so thank you Heartland. Heartland is the selected, the trusted source for payment solutions that they are representing the Florida Restaurant Lodging Association. So go to frla.org/Hearltand and you'll see all the information about them. They've got the answer for payment solutions. They also do payroll and human, human resource services. So check with Heartland. They're a great sponsor of the FRLA and they're a great sponsor of this podcast, so thank you so much, Heartland. So John, with that, let's get this thing going. So we know, this is a wave. So the wave is coming. There is a $15 per hour that's going to be implemented in the state of Florida where the increases have already started. They started in January and they're just gonna ramp up from there, so this is a fact. JH - It's, it's, it's coming on us. We're gonna have that tidal wave. It's gonna hit us hard starting September 30th and every year subsequent to the point where we're paying and you know we're already paying our back of the house people well over minimum wage. Nobody in the restaurant industry has ever not wanted to pay our people properly.