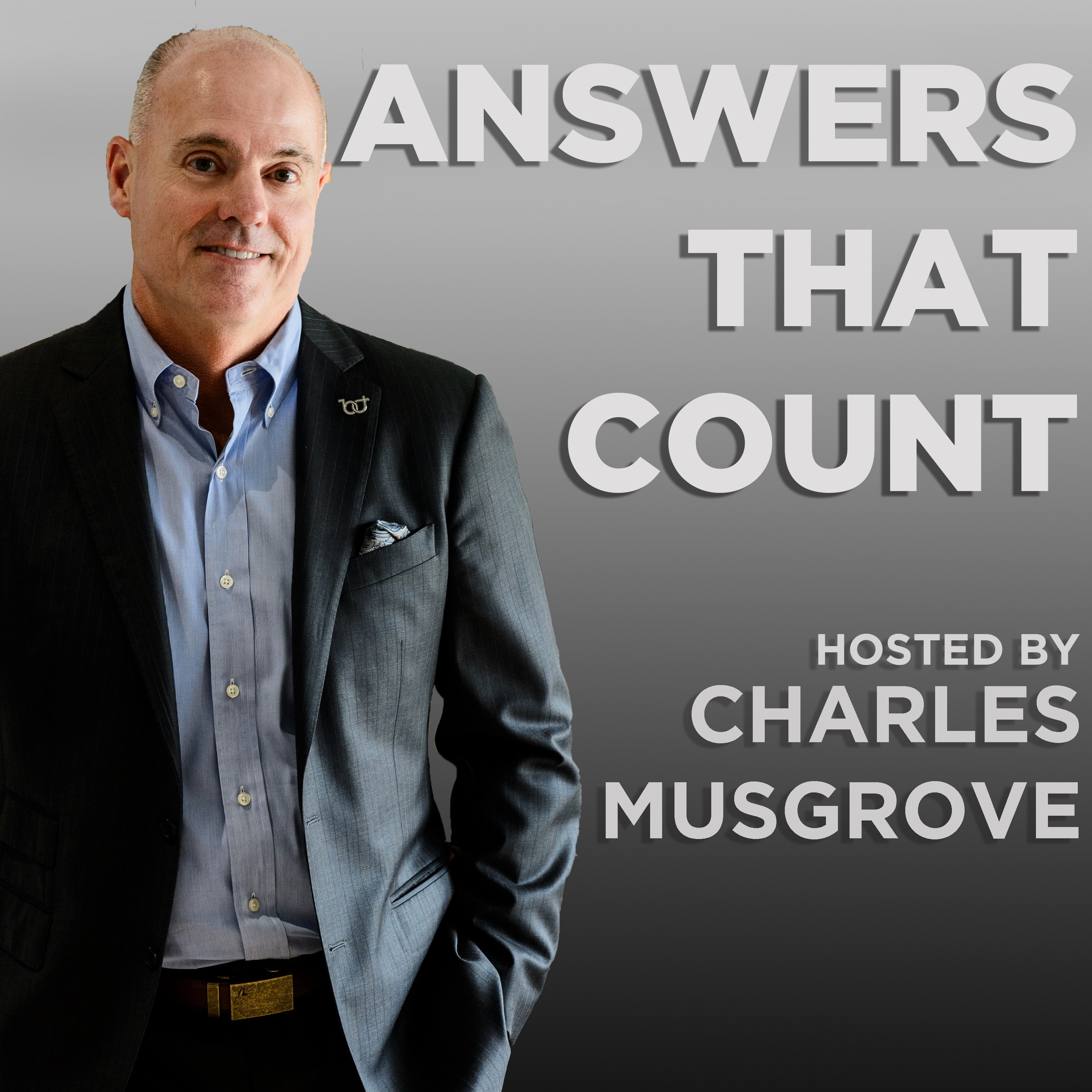 Welcome to the gritty inside truth to running your Main Street Business! Learn what it takes to start, run, scale, protect, and yes make a profit in your business from one of the leading experts in business today. Charles Musgrove has guided countless Main Street Entrepreneurs through the pitfalls of running a profitable business. Now he shares this business insight through Answers That Count. Through his unique life experiences and entertaining interviews, you will discover the answers to the questions you have been asking!
Episodes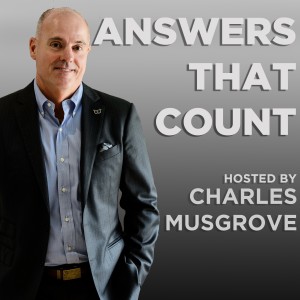 Wednesday Apr 07, 2021
Wednesday Apr 07, 2021
#bank #invest #insurance http://answersthatcount.com Ever wonder what banks do to get so rich? Well its not just because they're banks.. rather its about the way they think. That's what we uncover here in this podcast.. how to think like a bank. You don't need to be a banker or in the banking industry but you can still copy these strategies to help improve your financial life.