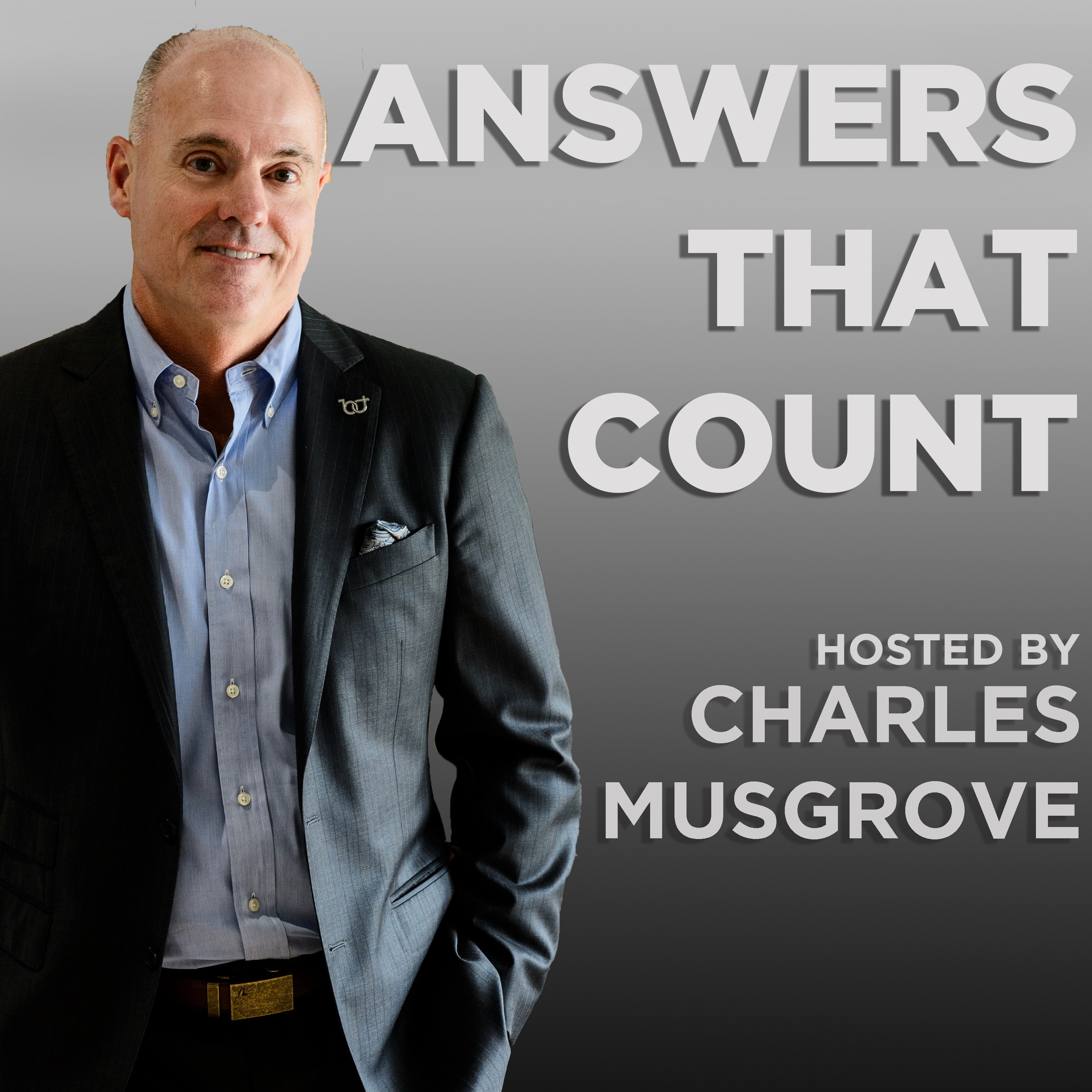 Welcome to the gritty inside truth to running your Main Street Business! Learn what it takes to start, run, scale, protect, and yes make a profit in your business from one of the leading experts in business today. Charles Musgrove has guided countless Main Street Entrepreneurs through the pitfalls of running a profitable business. Now he shares this business insight through Answers That Count. Through his unique life experiences and entertaining interviews, you will discover the answers to the questions you have been asking!
Episodes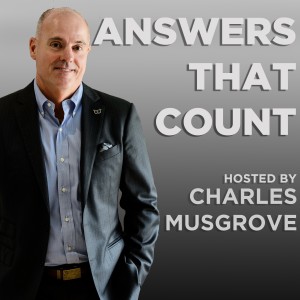 Friday Jul 09, 2021
Friday Jul 09, 2021
#restaurants #minimumwage #answersthatcount #capserv360
In this episode, we highlight sections of previous podcasts featuring restaurant industry leaders. This podcast covers topics that are relevant today for owners and operators to consider and suggestions made from owners of restaurants in Florida, Washington and Oregon. Comments about the focus of technology is also included in this highlight podcast.