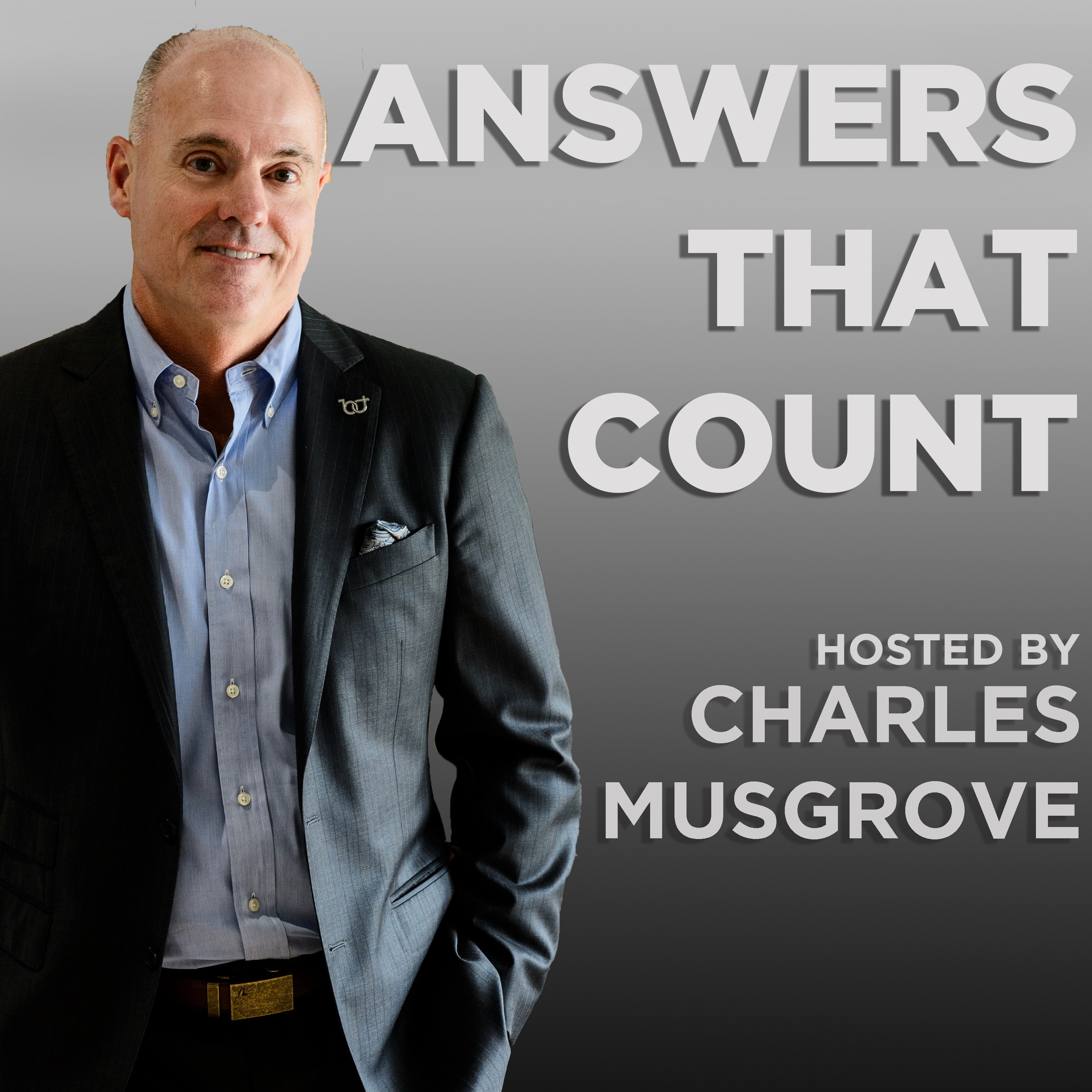 Welcome to the gritty inside truth to running your Main Street Business! Learn what it takes to start, run, scale, protect, and yes make a profit in your business from one of the leading experts in business today. Charles Musgrove has guided countless Main Street Entrepreneurs through the pitfalls of running a profitable business. Now he shares this business insight through Answers That Count. Through his unique life experiences and entertaining interviews, you will discover the answers to the questions you have been asking!
Episodes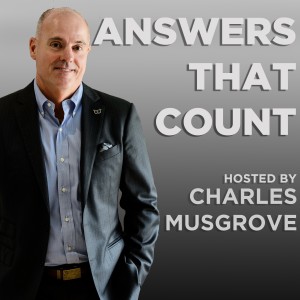 Wednesday Apr 14, 2021
Wednesday Apr 14, 2021
#investing #indexing 
#wealth #invest #answers https://www.bayviewwealth.com
Mark has more than 25 years of experience helping meet the financial, retirement and investment planning needs of families, business owners, and professionals. "We help people to define what success and happiness means to them. What seems like fairly easy definitions, turns out to be quite ambiguous and illusive for many. Their achievement requires more than the possession of assets."
Contact information for Mark Dutram:
4476 Legendary Drive, Suite 201
Destin, Florida 32541
Cell: 850-865-7006
Main: 850-990-0618 Ext. 01
It's not about how much money you earn. It's what you do with the money that matters. In this video, I'm going to show you a business strategy on how to manage your money. I'm not gonna tell you what to invest in. That's not my role. Here are the best ideas of what the best professionals do to manage their money.