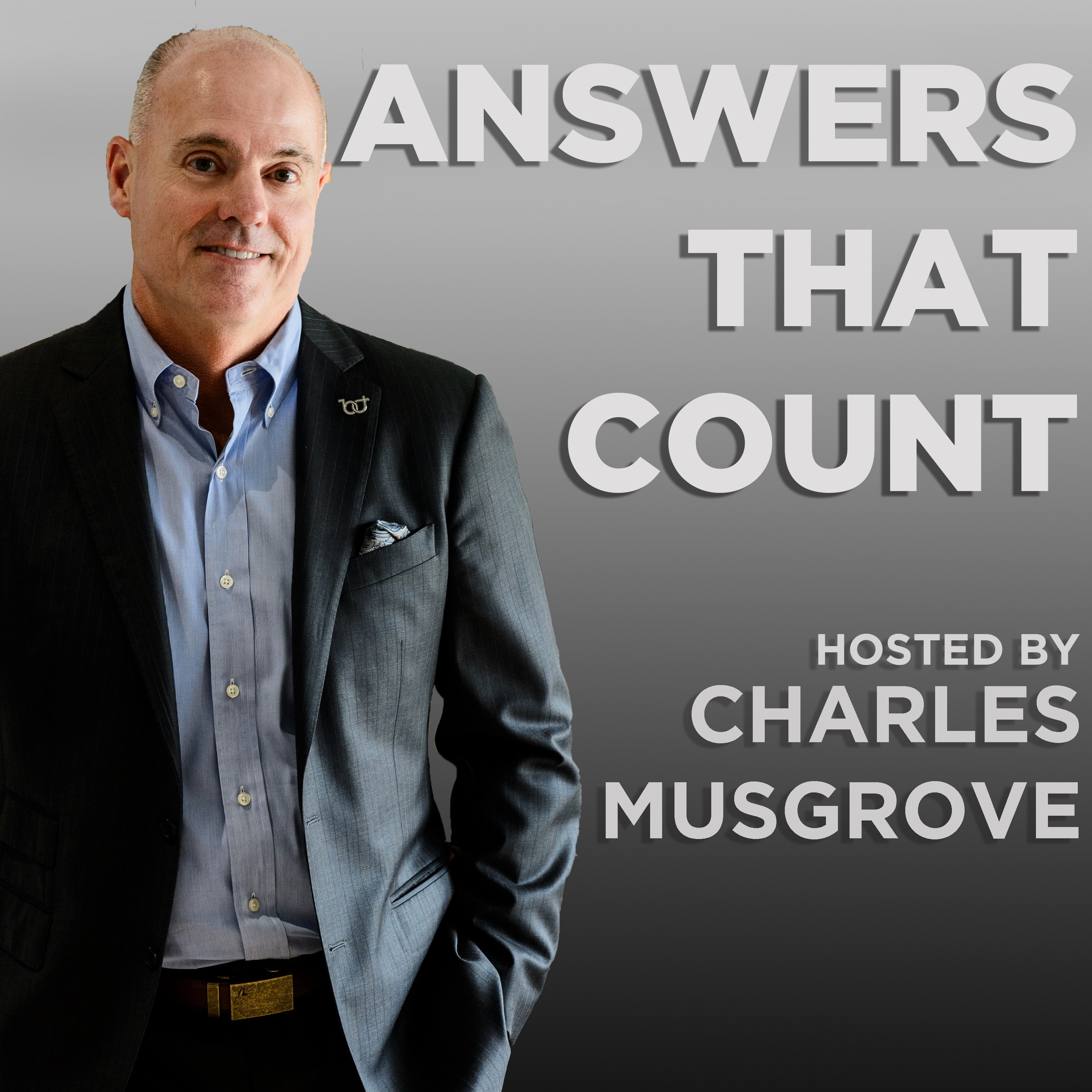 Welcome to the gritty inside truth to running your Main Street Business! Learn what it takes to start, run, scale, protect, and yes make a profit in your business from one of the leading experts in business today. Charles Musgrove has guided countless Main Street Entrepreneurs through the pitfalls of running a profitable business. Now he shares this business insight through Answers That Count. Through his unique life experiences and entertaining interviews, you will discover the answers to the questions you have been asking!
Episodes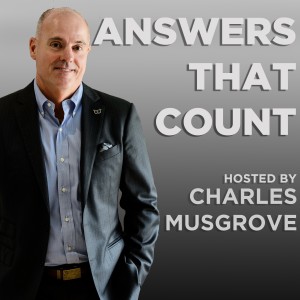 Friday May 14, 2021
Friday May 14, 2021
#attorney #answersthatcount #brooksleboeuf
Dean R. LeBoeuf is the managing partner of the Brooks | LeBoeuf law firm. He focuses his practice on complicated civil litigation involving personal injury and all wrongful death matters, including accidents involving negligent motor vehicle drivers, medical malpractice cases, nursing home abuse, and neglect cases. In this Podcast we discuss how to select an attorney for representation. Getting this right, could be the most important decision you make about your representation and could have the biggest impact on the outcome of your case.