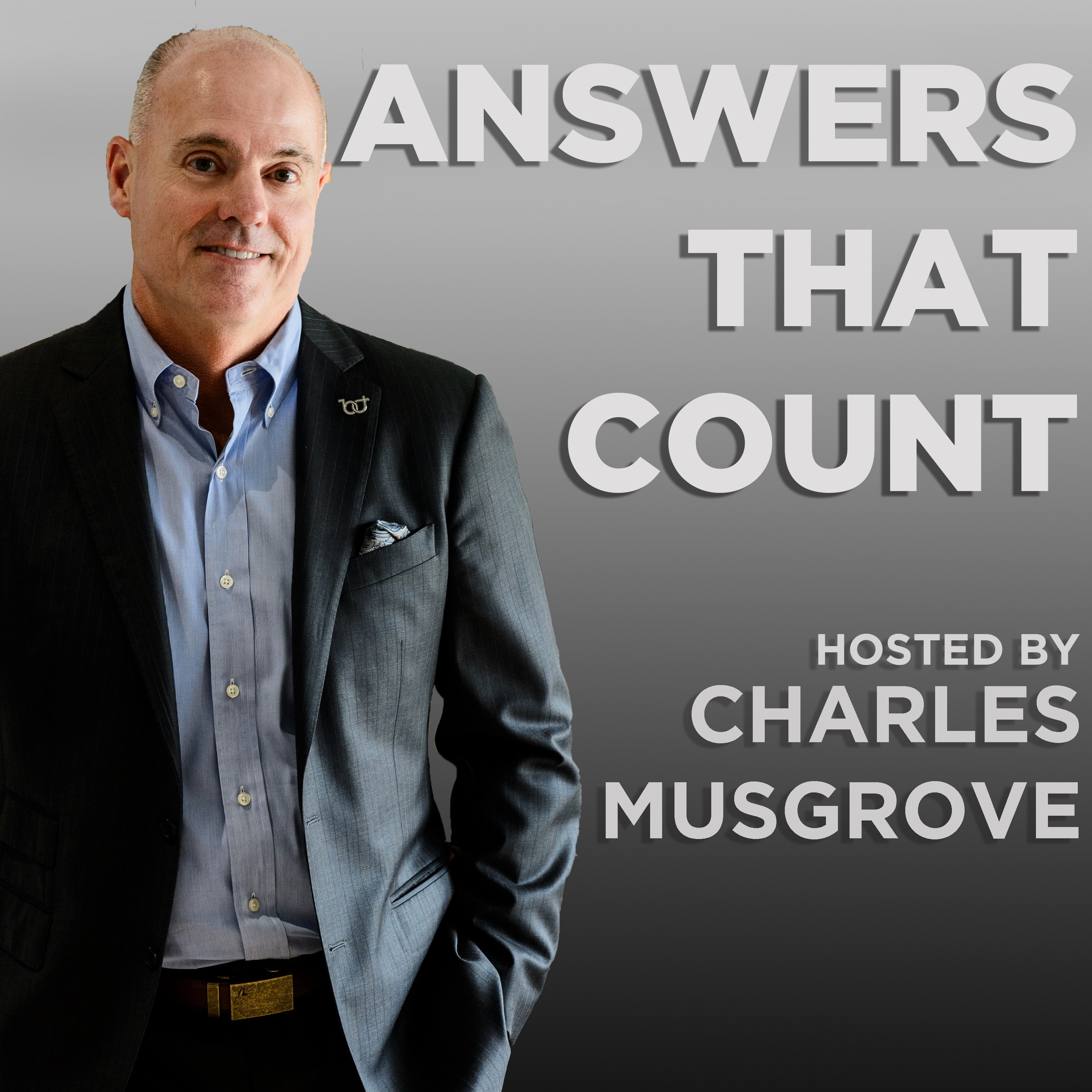 Welcome to the gritty inside truth to running your Main Street Business! Learn what it takes to start, run, scale, protect, and yes make a profit in your business from one of the leading experts in business today. Charles Musgrove has guided countless Main Street Entrepreneurs through the pitfalls of running a profitable business. Now he shares this business insight through Answers That Count. Through his unique life experiences and entertaining interviews, you will discover the answers to the questions you have been asking!
Episodes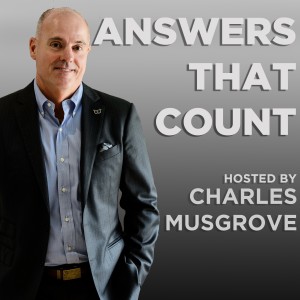 Tuesday May 11, 2021
Tuesday May 11, 2021
#technology #minimumwage #frla #answersthatcount
Dan Murdoch an executive with Harri (https://harri.com/) a technology solutions provider for the hospitality industry. Dan provides solutions to restaurants across the entire USA including QSRs and FSRs. He has seen the struggles challenging the industry from wage increase, employee shortage, COVID and just the normal challenges of managing a restaurant. When he talks about the role technology plays, he speaks from experience. He has seen how it can be a difference maker in a businesses' success or failure. Dan provides great insight in this Podcast about the technology solutions that have been successful, the hot technology for today and the outlook for technology focus in the future. Check out this Podcast for the Nuggets of Knowledge to help your decision making about adapting to challenges of wage and cost increases. With the rising wages caused by the $15/hour minimum wage push and the current short supply of employees, attracting and keeping employees, in this economy is a challenge. In this Podcast, we discuss the importance of employees and how to attract and retain the best ones.