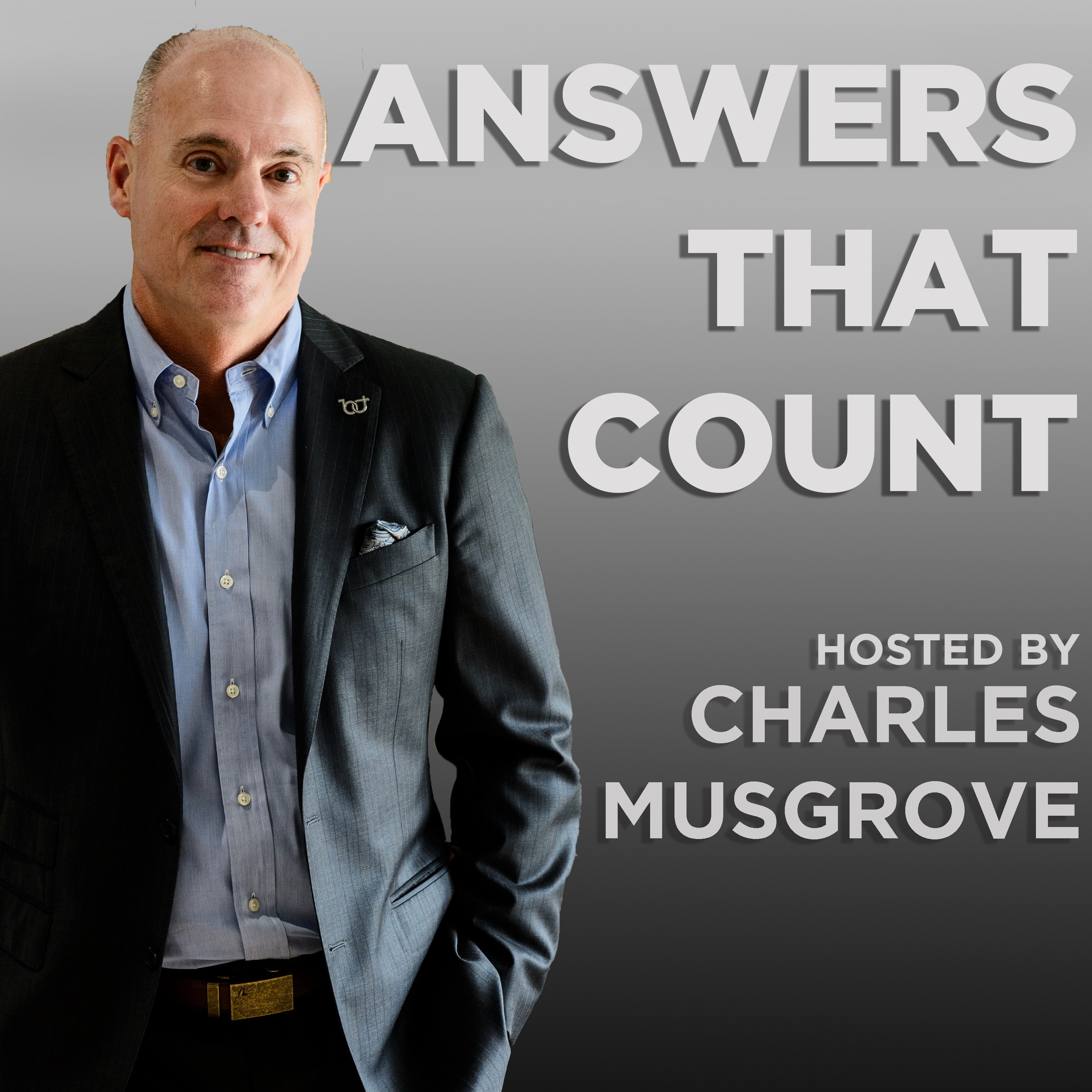 Welcome to the gritty inside truth to running your Main Street Business! Learn what it takes to start, run, scale, protect, and yes make a profit in your business from one of the leading experts in business today. Charles Musgrove has guided countless Main Street Entrepreneurs through the pitfalls of running a profitable business. Now he shares this business insight through Answers That Count. Through his unique life experiences and entertaining interviews, you will discover the answers to the questions you have been asking!
Episodes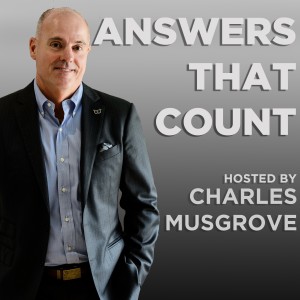 Tuesday Mar 09, 2021
Tuesday Mar 09, 2021
Merchant Cash Advance debt is an indication that a company has cash flow problems. MCA is normally the last alternative for financing. The MCA contracts do provide quick cash, they are easy to be approved and often times require both daily repayment and APR of over 200%. 
On this episode, we we are joined by Marc Mellman, founder of MCA Stacking Solutions, for a discussion about how to get out of the rabbit hole of the MCA contracts, which often times the debtor will have multiple or 'stacked' MCA contracts. Marc talks about how New York is one of the states most favorable to the MCA contractor, and the most punitive to the debtor. This favorable preference is all based on how the contract is defined. Check it out to learn about this classification.
Be sure to subscribe to our YouTube channel and Hit the Notification Bell https://www.youtube.com/channel/UC5U0invXUtqoyrAnniwDjhQ/?sub_confirmation=1
Also, for more information, check us out at https://answersthatcount.com/ . We have articles of current, relevant information about business and economics.
For Apple Podcast, link here https://podcasts.apple.com/us/podcast/answers-that-count-hosted-by-charles-musgrove/id1479296350
Roku https://channelstore.roku.com/details/a4b08b575428a5aac2c924402bbc675f/answers-that-count
Amazon Fire TV
https://www.amazon.com/gp/product/?ie=UTF8&ASIN=B08DP6ZSTM&ref=mas_ty
24-7 Live Channel https://30a-tv.com/30a/answers-that-count-with-charles-musgrove/
Link to and Like our Facebook page at https://www.facebook.com/answersthatcount.
Please leave comments below, or send me requests or questions at cmusgrove@answersthatcount.com