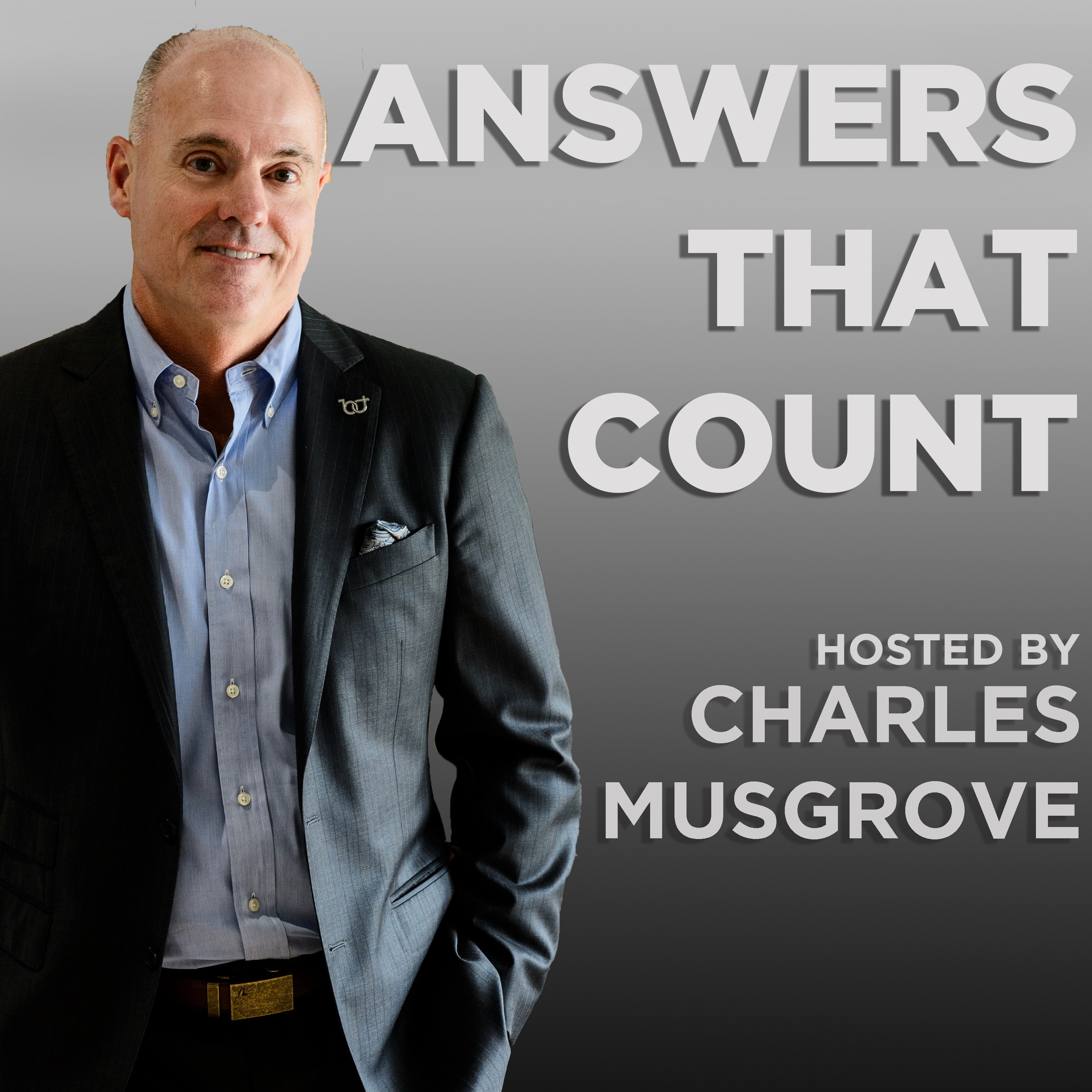 Welcome to the gritty inside truth to running your Main Street Business! Learn what it takes to start, run, scale, protect, and yes make a profit in your business from one of the leading experts in business today. Charles Musgrove has guided countless Main Street Entrepreneurs through the pitfalls of running a profitable business. Now he shares this business insight through Answers That Count. Through his unique life experiences and entertaining interviews, you will discover the answers to the questions you have been asking!
Episodes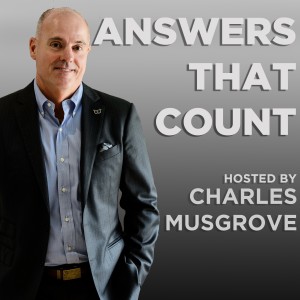 Thursday Jul 22, 2021
Thursday Jul 22, 2021
#chairmanpowell #economics #inflation #fedrate
In this episode, Professor Joe Calhoun discusses the current state of the economy. He describes the role of the Fed Chairman and how Chairman Powell has to speak with caution, which sometimes seems like he is speaking in code. What if inflation gets to hot? What will happen to the consumer of the Fed raises rates? How will the Federal Government service the national debt if rates rise? Will a rise in rates effect pressure to raise tax rates? Check out this episode as we talk about these topics and more!