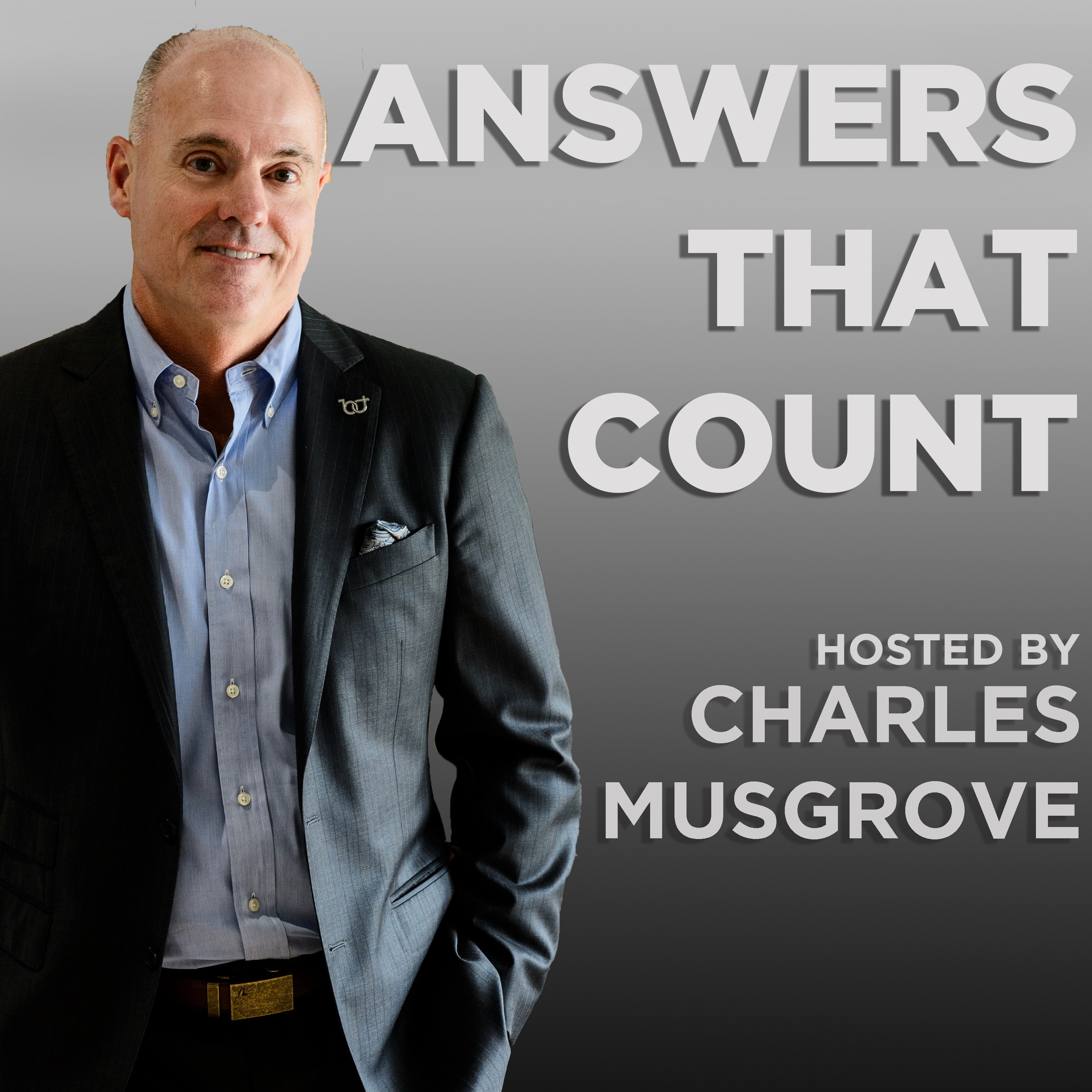 Welcome to the gritty inside truth to running your Main Street Business! Learn what it takes to start, run, scale, protect, and yes make a profit in your business from one of the leading experts in business today. Charles Musgrove has guided countless Main Street Entrepreneurs through the pitfalls of running a profitable business. Now he shares this business insight through Answers That Count. Through his unique life experiences and entertaining interviews, you will discover the answers to the questions you have been asking!
Episodes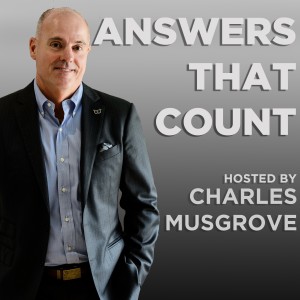 Tuesday Mar 16, 2021
Tuesday Mar 16, 2021
#answersthatcount
In this episode, we are joined by returning guest, Melissa Hughes (https://www.melissahughes.rocks/), author, speaker and expert on how the brain works. She delivers the brain nuggets on this episode. It's a can't miss show. Melissa discusses the 4 Methods to Amplify your message, whether it is about business messages or just ways to communicate your personal message in everyday life. She also discusses Sketch Notes and provides the Sketch Notes for the content of this episode.